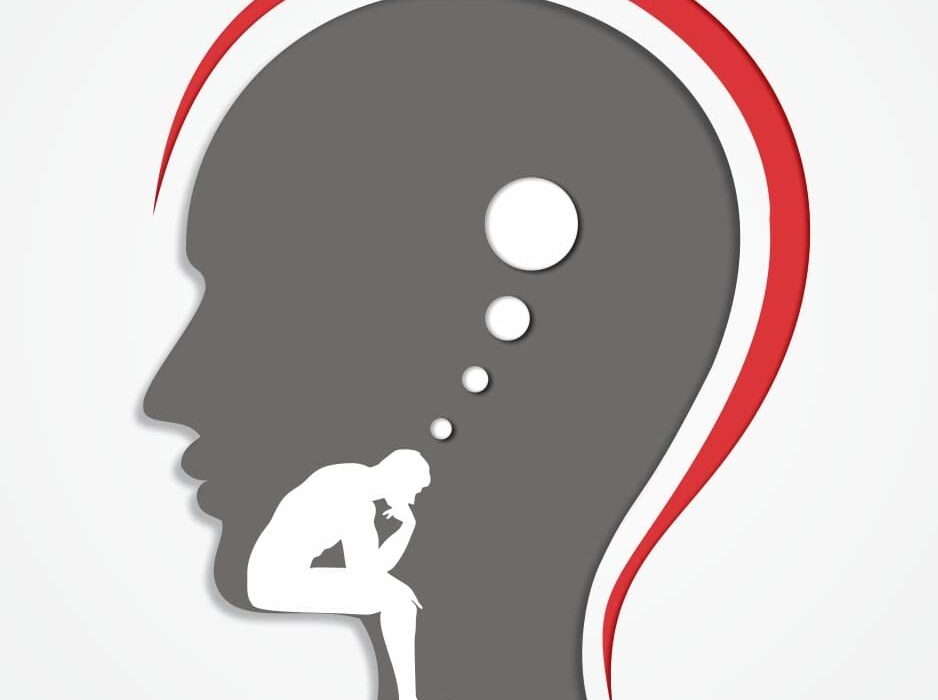 Ethical Dilemmas of a Civil Servant is the latest book by Anil Swarup sir (retd. IAS) aimed towards young bureaucrats and UPSC aspirants. The book is 264 pages long and divided into small chapters, which in themselves are 2-5 minutes short read. I came across the book while attending one of sir's online (zoom) sessions regarding UPSC personality test preparation.
My Experience
I started the book with zero expectations and realised that the book has a potential to act as a guide for aspiring and in service civil servants as to
What ethical dilemmas could arise while being in the service, and
How to deal with them (to some extent)
As soon as I started reading the book, it felt like that the book was written for me. It gives a glance into the career of the civil servants, which I am preparing to become.
Likes and Dislikes
The things I liked the most were:
Chapters are the instances from Anil sir's career and are written as 3-4 minutes read. Therefore each chapter is a complete story in itself. But at the same time, the book has managed to present all chapters in coherence as well.
Sir has outlined the dilemmas clearly at the end of each chapter.
The book tells how if a civil servant has the knowledge of rules and regulations, is morally (and ethically) upright and is ready to face consequences, has nothing to fear from the vagaries in his/her career.
Personally as an aspiring bureaucrat, the book gives me a ray of hope in the clouds full of perceptions of a corrupt bureaucracy that I too can become an ethical civil servant, given I make honest attempt for the same.
The book also highlights several ethical issues prevalent in bureaucratic setup like corruption, lateral entry, post retirement postings etc. and some potential solutions to them.
One thing I didn't like was the undertone of political bias, visible in some chapters.
Though, I feel the bias is majorly due to admiration for administrative excellence of those particular leaders and his personal experience of work under those governments. Also, it would become virtually impossible to write completely about one's bureaucratic experiences without having strong political opinions.
Conclusion
Overall, It was a fun, learning and enriching read. I would like to recommend it to aspirants like me because these instances help not only to know more about job profile of a bureaucrat but also for behavioural development helpful for GS4 (Ethics Case Studies) and personality test preparation.
If you want to read, you can purchase the book from here.